2020 Great Places in New Jersey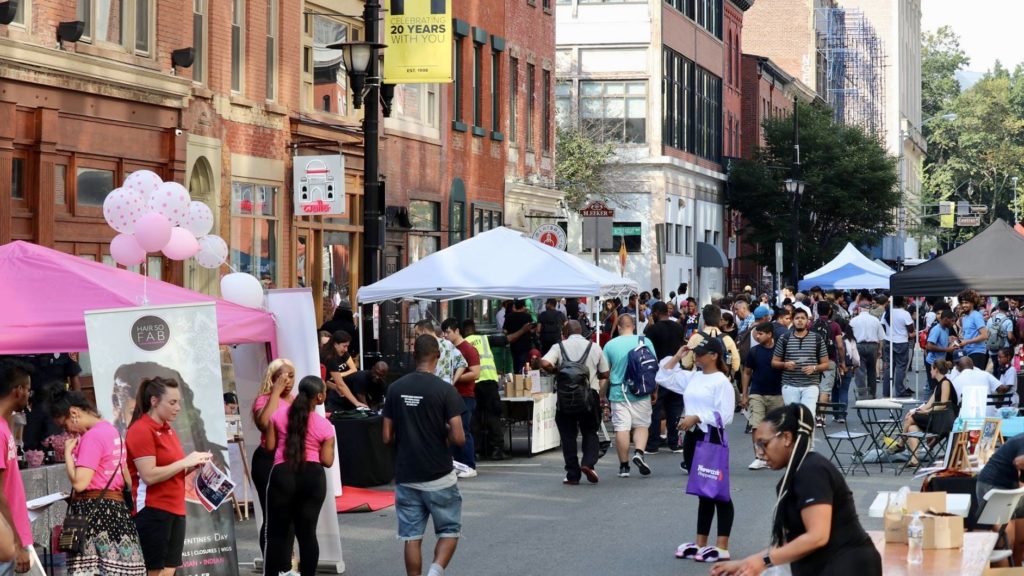 Great Street: Halsey Street, Newark
Conveniently located between the Newark's University Heights and Central Business district, Halsey Street serves as an essential element of the downtown retail corridor. This quaint compact and walkable quarter-mile area with its row of handsome three to four story brick facade townhouses, eclectic array of fashion boutiques, hair salons, tattoo parlors, cafés, restaurants and bars give the street it's bohemian character and charm. Frequent references to Manhattan's SoHo area and Williamsburg's "hipster" neighborhoods are the common comparisons by locals and visitors to describe the aesthetic character of this section in Halsey Street. The Street's distinctive character and eclecticism is attributable to its combination of historic buildings and businesses such as the former Hahne&Co department store (established 1850), now a converted 317 loft style unit apartment building and mixed-use complex, McGovern's Tavern (established 1936) and newer entrants to the neighborhood, such as the Black Swan Espresso café. The City aides in the continued aesthetic and cultural enhancement of the neighborhood through its implementation of form-based zoning requirements, installation of planters, parkettes, outdoor seating, bike-racks and sidewalk widening improvements. Additional contribution to its unique character and cosmopolitanism of the neighborhood is the population of ethnic, racial, gender and culturally diverse mixture of artists, educators, students, business professionals, entrepreneurs, fashion designers, models, musicians, poets, who live, work and socialize in the neighborhood.
---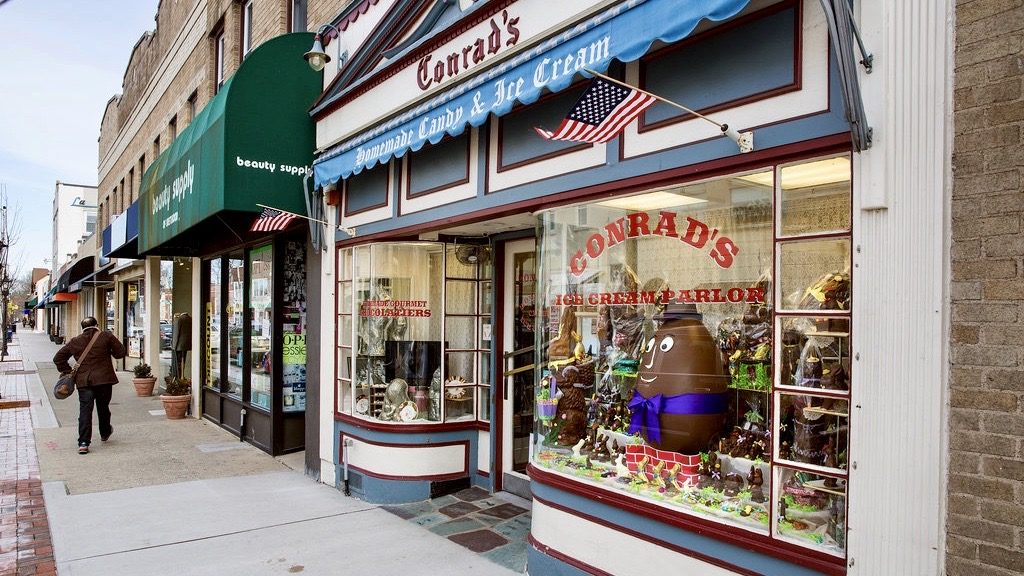 Great Downtown: Westwood
Westwood has always been known as the "Hub of the Pascack Valley" because of its role as a destination for shopping, services, and dining, ever since its days as a dirt road, rural outpost with a multi-purpose general store at its main crossroad. Once the railroad was brought to the town and the Borough incorporated, development began to be planned deliberately and with expert foresight to balance architectural and population growth with commercial and economic considerations. A dedicated business district was formed along the main streets, radiating out from the town green, and as the decades unfolded, that neighborhood became peppered with mixed uses, retail, restaurants, service providers, professional offices, and residential dwellings, contained at each end by public parks or public buildings. You can now find the Municipal Complex on the northwestern periphery, Public Library to the west, Community Center and Fire Department to the South, the massive Westvale Park to the north east, and the Westwood House Senior Housing and Thomas J. Riley Senior Center just beyond the bounds to the north. No less than six churches of various denominations are also located directly adjacent to the downtown zones. The main roads of Downtown Westwood – Broadway, Washington Ave, Westwood Ave, 3rd Ave, Center Ave, and Fairview Ave entice residents and visitors with a profusion of all things that make a downtown worth visiting: assorted restaurants, services, retail, commercial, and community activity within an aesthetically pleasing, safe, and perpetually improving neighborhood.
---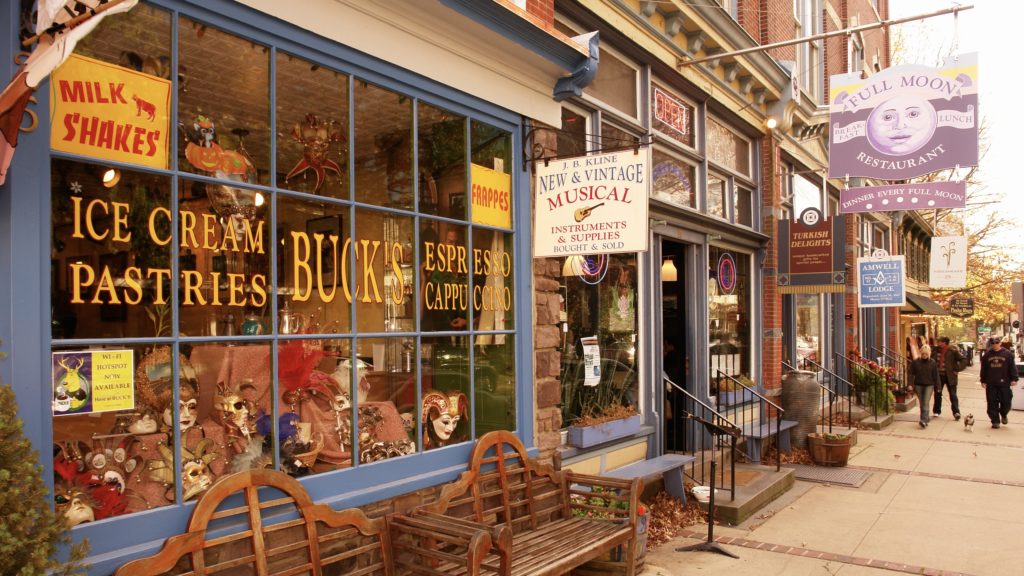 Great Downtown:  Lambertville
Lambertville's downtown known to many as the "antique capital" pays significant homage to its history while providing a number of engaging and inclusive modern activities for people with a wide variety of interests. From restaurants, many of which source local ingredients, to art galleries that are owned by or frequently feature local artists, to fitness and yoga studios, to bookstores like Panoply, to live music such as Riverside Symphonia – it's easy to spend a day in Lambertville. Visitors can stay the night in a quaint bed and breakfast in historic homes, grab a bite or unwind with a cocktail at the Lambertville House, a former stagecoach stop transformed into an upscale hotel and restaurant, or catch an independent movie or documentary at the former Acme Supermarket Friday through Sunday, often accompanied with a guest speakers or post-film discussions and exhibits. On top of the daily activities, Lambertville is home to major regional events such as Shadfest, which was originally created to help engage people in cleaning up the Delaware River and is home to the only two-state Pride Parade that takes place across the bridge between Lambertville and New Hope, Pennsylvania. Lambertville also mixes the old with the new featuring ten sites and districts listed on the National Historic Registry including the James Marshall House, Lilly Mansion, the Delaware and Raritan Canal Historic District, and more.
---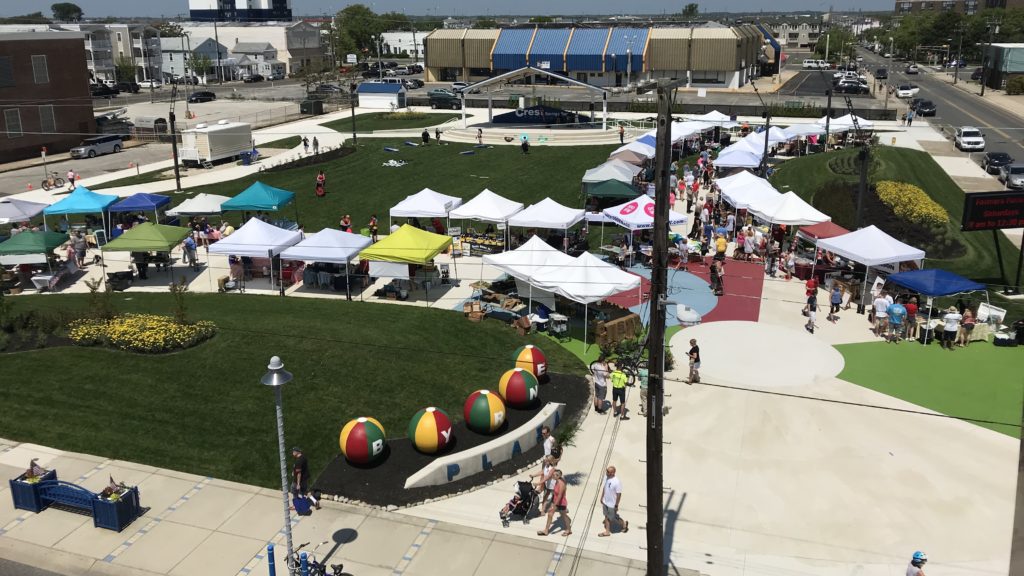 Great Public Space:  Byrne Plaza, Wildwood
Byrne Plaza is located in the heart of Downtown Wildwood and brings the community together for events, fun photo ops and relaxation. Situated on Pacific Avenue, just two blocks from the famous Wildwoods Boardwalk, Byrne Plaza offers 60,000 square feet of outdoor space, with plenty of space for events. The beautiful new themed venue was designed by renowned architect Richard Stokes. It features outdoor sculptures of beach balls, vast greenery, and a covered amphitheater – perfect for hosting events. Opened in 2018 and managed by the Wildwood's Business Improvement District (WBID), the $1.15 million project is anchored by a huge 25' x 55' covered pavilion at the west end and can accommodate audiences between 2,500 – 5,000 people for stage-based concerts and performances and up to 100 vendors. Tens of thousands of people attended approximately 80 events in 2018. Prior to the construction of Byrne Plaza there was very little activity. The development of Byrne Plaza has expanded the entertainment value of the Wildwoods as a vacation destination. Now, visitors to this five-mile island can step off the boardwalk and into the Downtown District to experience a new avenue of entertainment possibilities. This increase in foot traffic also further fuels the economic engine of the Downtown by drawing patrons into the many restaurants and shops that make up the Downtown district. Byrne Plaza's prime location among local businesses, including a robust dining district, is another key factor in its contribution to the evolving Downtown Wildwood.
---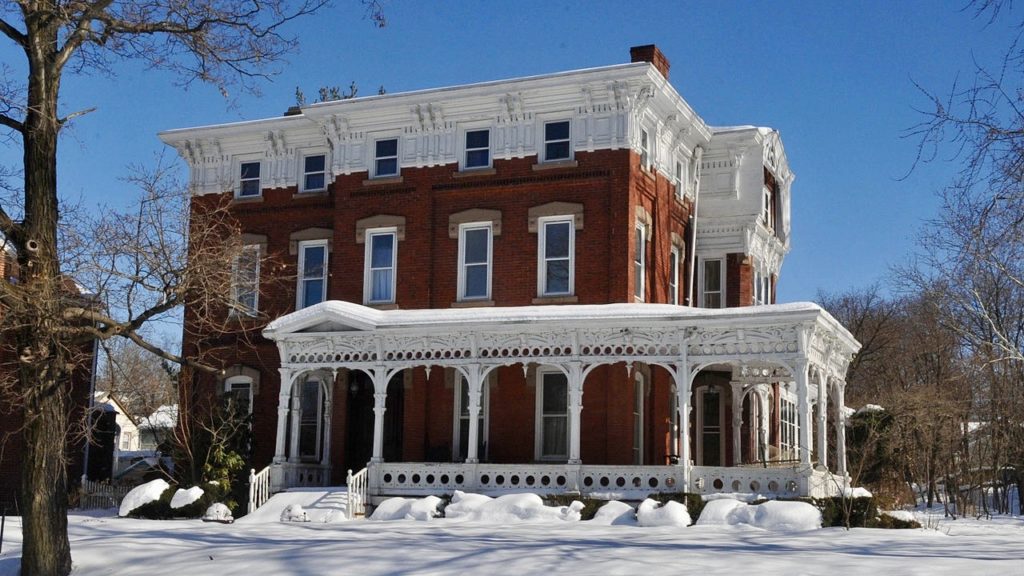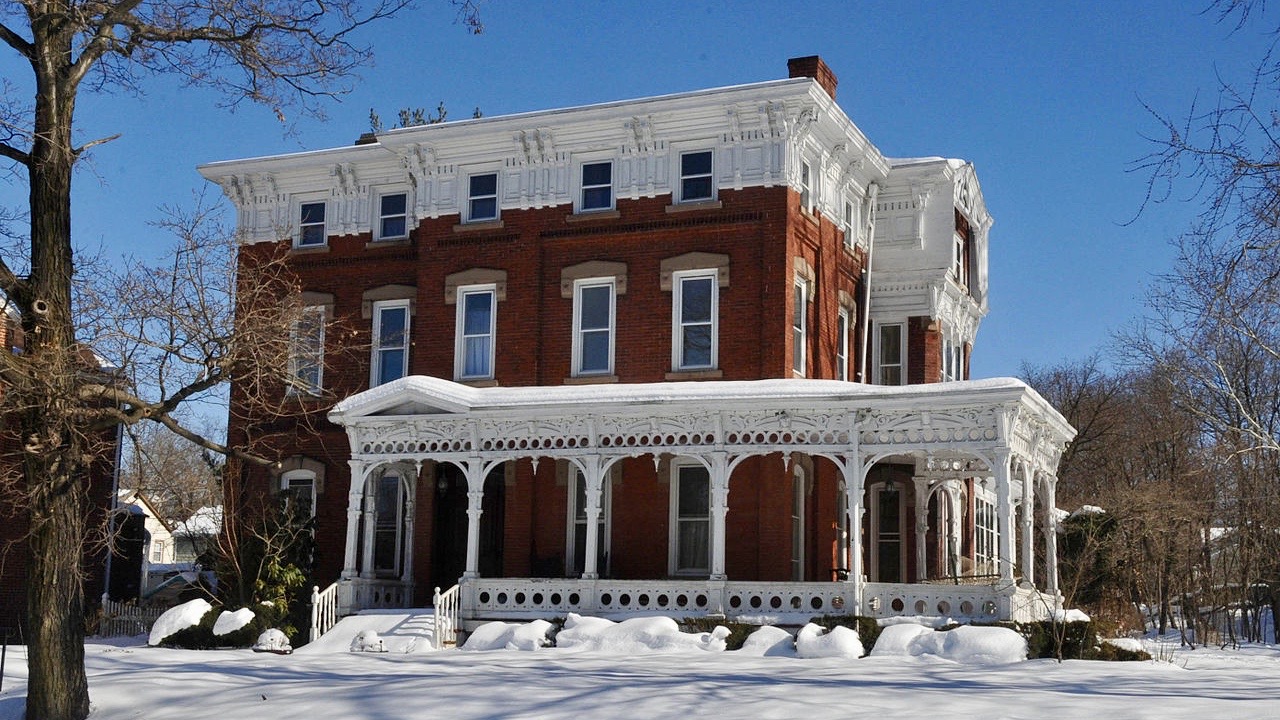 Great Neighborhood:  East Millstone Historic District
East Millstone is a 2.296-square mile census designated place in Franklin Township, Somerset County, New Jersey. With a population of nearly 500, this small community has maintained its village character, along with a list of impressive historic resources. Those that live and work in and around Franklin Township visit East Millstone for a glimpse into the past while being able to access the Delaware Raritan Canal, engage in local festivals and events, and recreate passively or actively. East Millstone is accessed off of Amwell Road, a County road running from Branchburg Township through Franklin in an east-west direction. East Millstone is also in close proximity to Millstone River Road, a major County road today and frequently traveled during the Revolutionary War. Once you are in East Millstone, the choices for transportation are multimodal. The narrow streets allow for safe vehicular and pedestrian travel. Many cyclists enjoy the winding roads and hills in East Millstone, ultimately leading to the Delaware and Raritan Canal which is used by visitors for walking, running, dog walking, bicycling, fishing, kayaking, and more. In 1983, East Millstone was added to the New Jersey Register of Historic Places, aptly named the East Millstone Historic District (ID #83001613). East Millstone is a unique community within Franklin Township offering historic sites, recreation, shopping, interesting housing stock, and safe and multimodal transportation options to its residents and visitors. It has a rich history of commerce and recreation, with a promising future for unique living and sense of place.
Congratulations!
---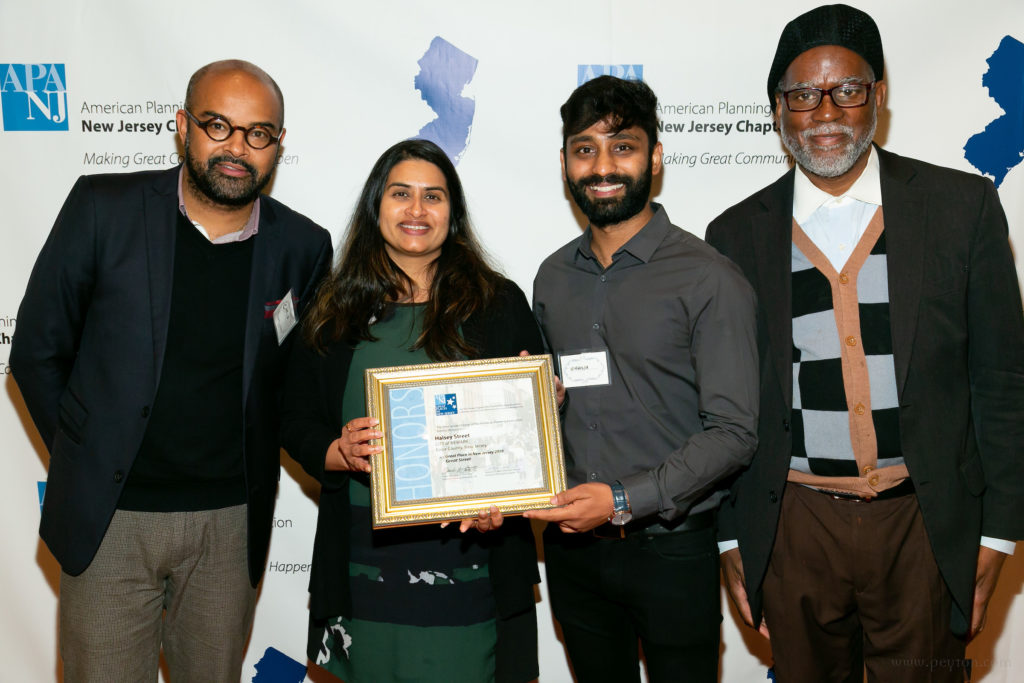 ---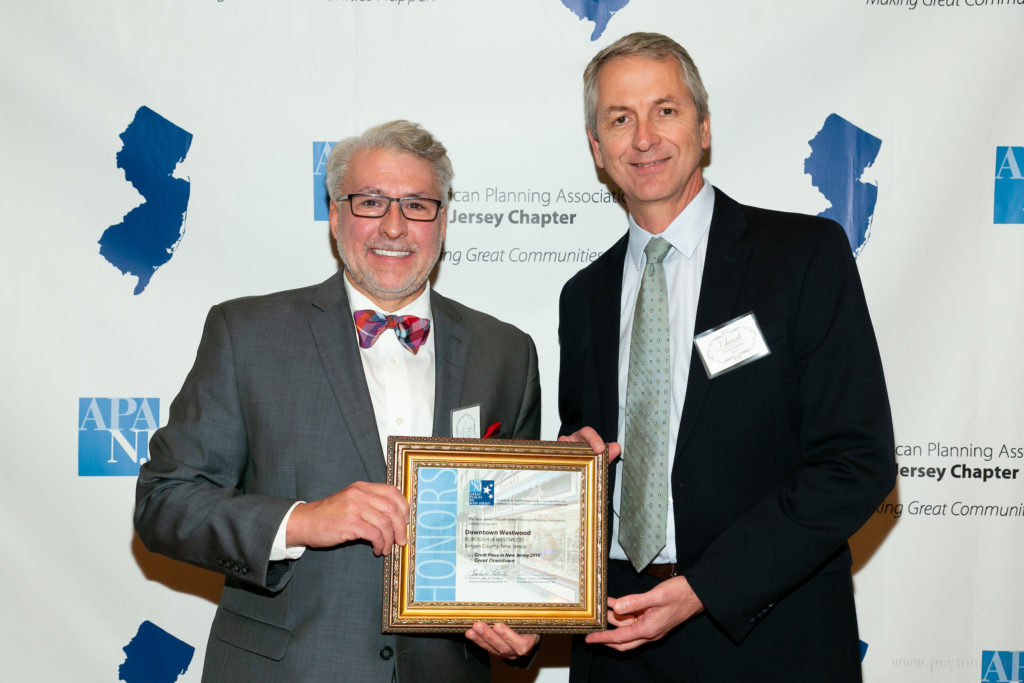 ---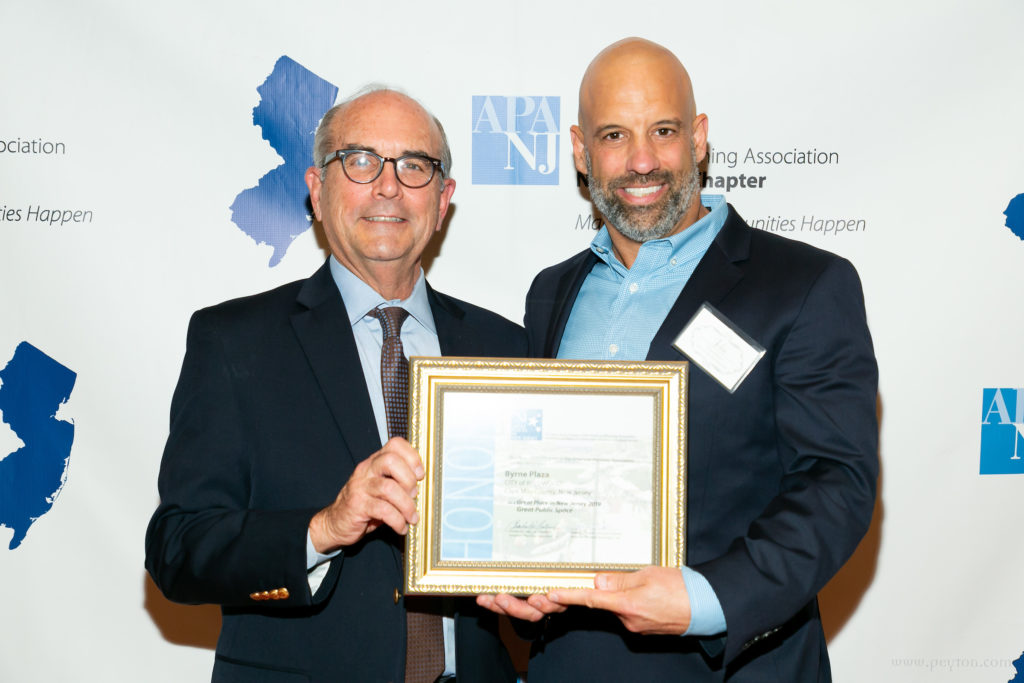 ---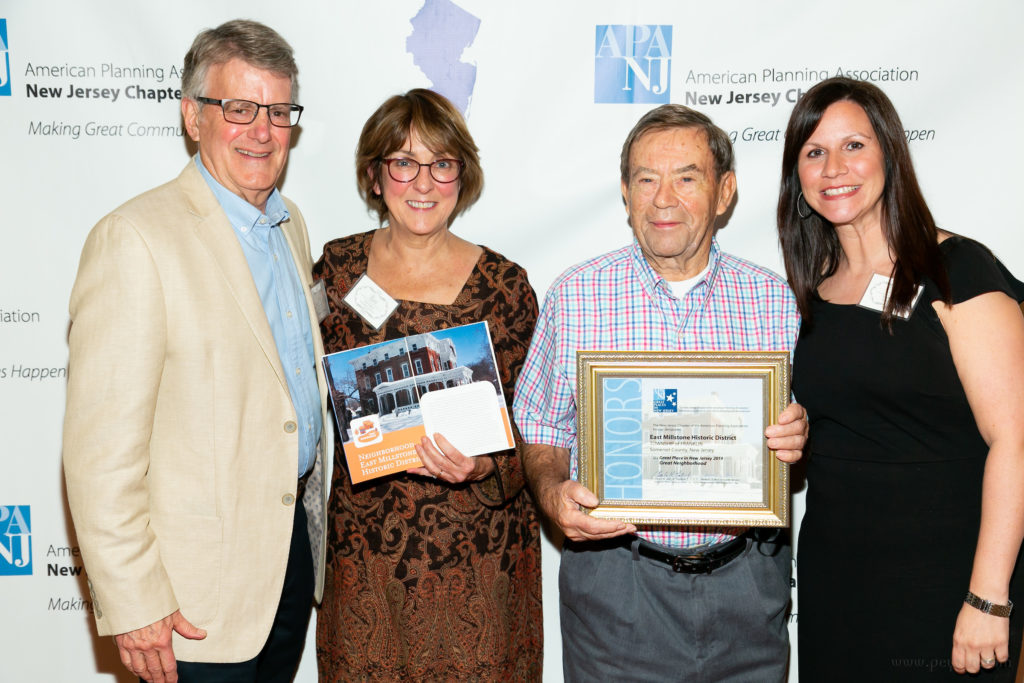 ---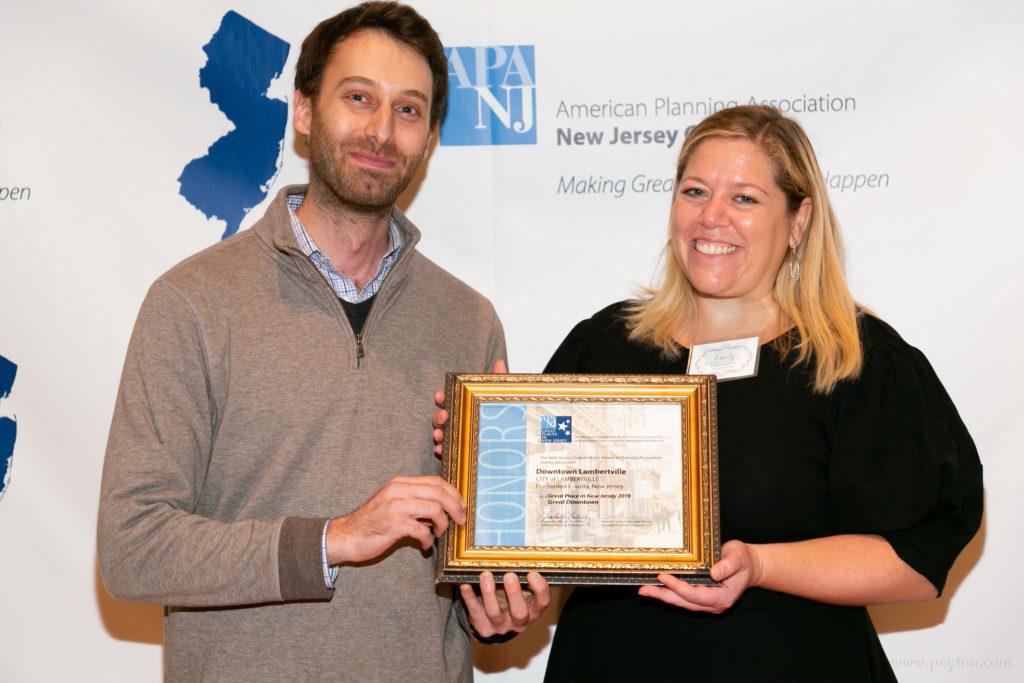 ---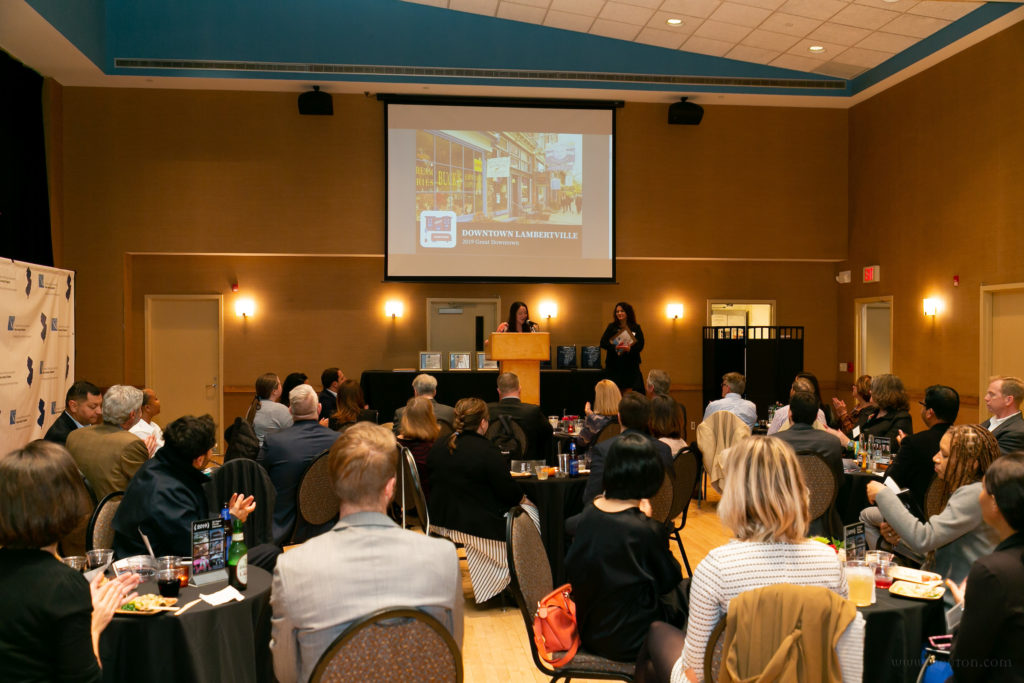 ---
---